The relentlessness of cost-of-living pressures
AUTHOR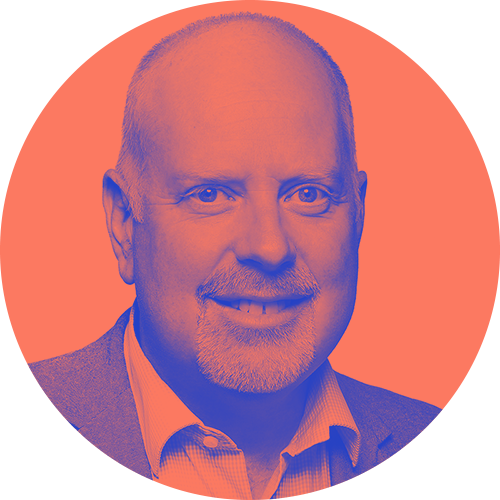 GREG SAMPSON
Head of Quantitative Research
Overview
Cost of living pressures and their impact is getting some serious airplay in Australia at the moment. Helped along by the recent federal election, and according to some having played a key role in shaping the outcome, there is a real focus on the pressures it is creating for Australian families and consumers. While the inflationary impact is a recent focus, cost of living pressures have been real for many Australians for a long time.
If we look back to the decade before the pandemic, household expenses in several areas rose strongly. ABS statistics show that between 2009 and 2019, a range of staple household costs saw significant increases. For example, electricity doubled, childcare rose 75%, water and sewerage rose 67% and the cost of running a motor vehicle (excluding petrol) increased 56%*.
These increases (and others) resulted in a 10-year overall cost of living increase of 23%. So, even before the pandemic and recent rise in inflation, people were finding ways to cope with the rising cost of living. This involved becoming more attuned to the scarcity of money and looking to actively manage this as best they could. Economising is clearly a key part of this for some people, for example trading red meat meals out for chicken or going out to eat slightly less.
But more than straight economising, Australians were finding other, clever ways to deal with rising prices. Savvy and informed would be a good way to describe some broad approaches.
Being savvy is using the range of opportunities afforded by modern tech to make smart purchases. Essentially avoiding paying full price wherever possible by going direct, finding local re-sellers, and unearthing bargains on social media, etc. What is interesting about this behaviour is there is status in it. Telling people about good hacks and finds increases status and people are genuinely pleased to receive money saving tips from friends, family, and colleagues.
The informed side reflects people's willingness to invest their other scarce resource – time – in making sure their money goes further. This involves searching and where possible taking control of the purchase to ensure that value is obtained. Again, these are approaches that enabled by modern technology such as access to direct-to-consumer channels and flexible subscription models among other things.
The most recent statistics show that inflation hit 5.1% in the 12 months to March 2022* and there is likely more to come, with the fuel excise cut to be rolled back in the coming months and other drivers of inflation to remain.
Inflationary and supply chain pressures are delivering a range of internal challenges to brand growth and profitability. Being successful in this context requires us to be clear on how consumers are changing their behaviour, finding hacks, informing themselves and cutting their cloth to suit their new reality.
In the next few weeks, we will be engaging with our SaySo community of Australians to understand the range of ways they are finding to manage their way through this latest bout of inflation. We will be sharing the some of what we find to give you inspiration for what you can do to help Australians with their money cost-of-living challenges.
Please get in touch if you'd like to know how we can help!

* ABS, Australia's cost of living over the last decade, Alicia Hall, Statistics and Mapping
** ABS, Consumer Price Index, Australia, Latest Release
Shopper Insights
Please get in touch if you'd like to know how we can help.