How can we help you? Let's start a conversation.
Who
We Are
Careers
T garage is always on the lookout for new talent to join our growing team. Whether you are a seasoned market research professional, or a graduate just starting out on your market research journey, we'd love to hear from you. Using the link below, please submit a copy of your current resume, along with a cover letter, and we will be in touch to discuss available opportunities.
We can't wait to hear from you!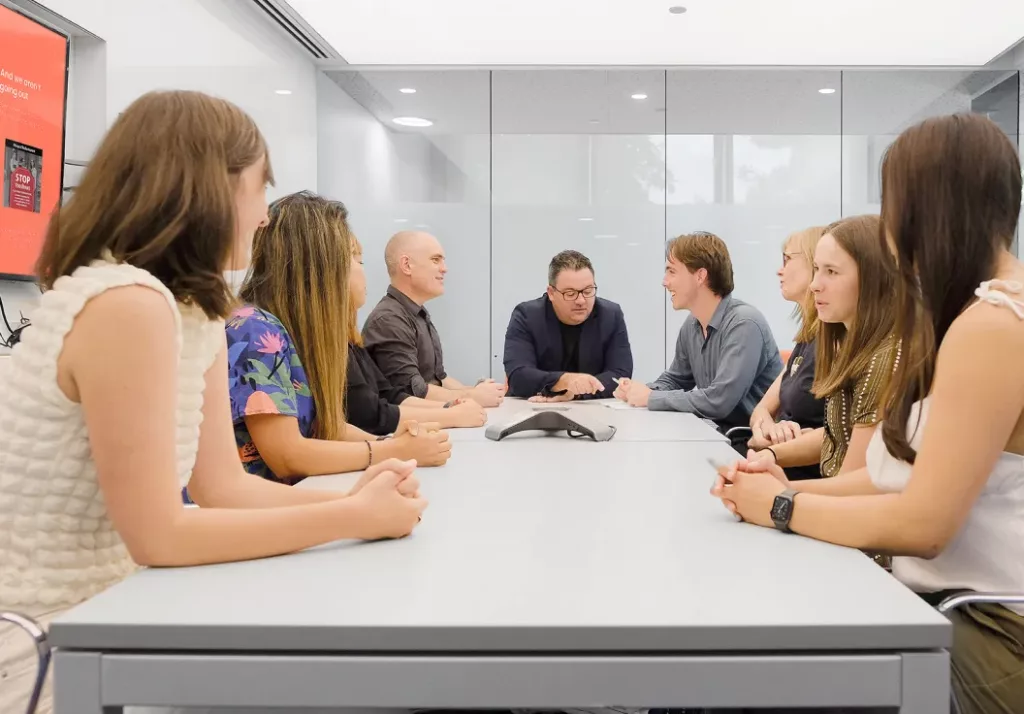 OFFICE
Melbourne
Level 1, 299 Clarendon Street
South Melbourne, VIC 3205
P +61 (0)400 859 629
E info@tgarage.com.au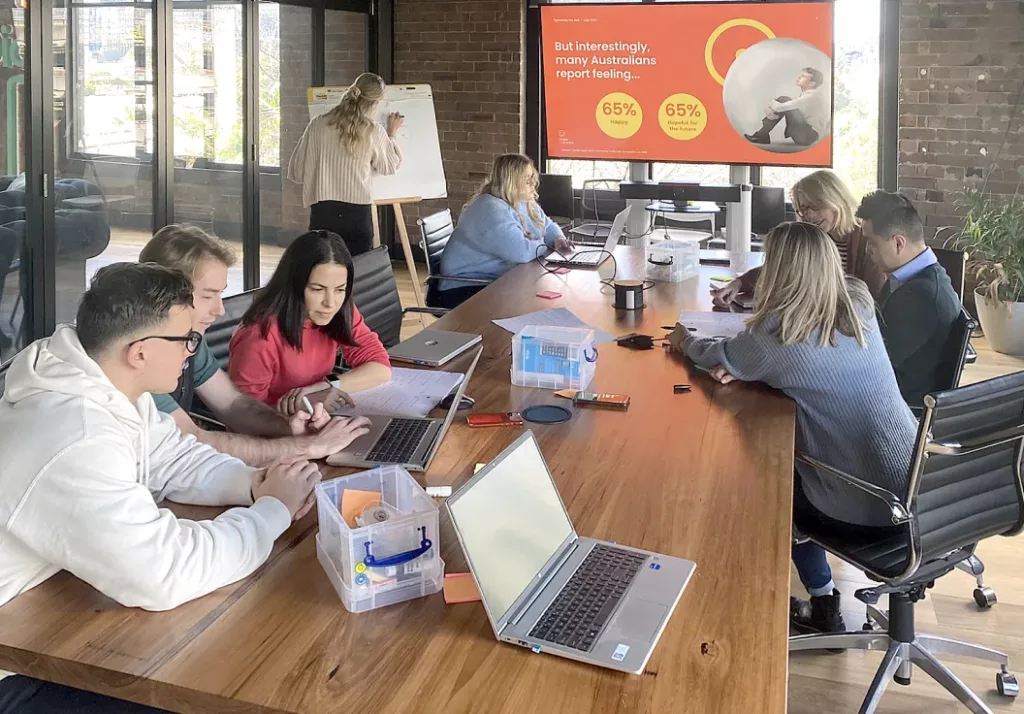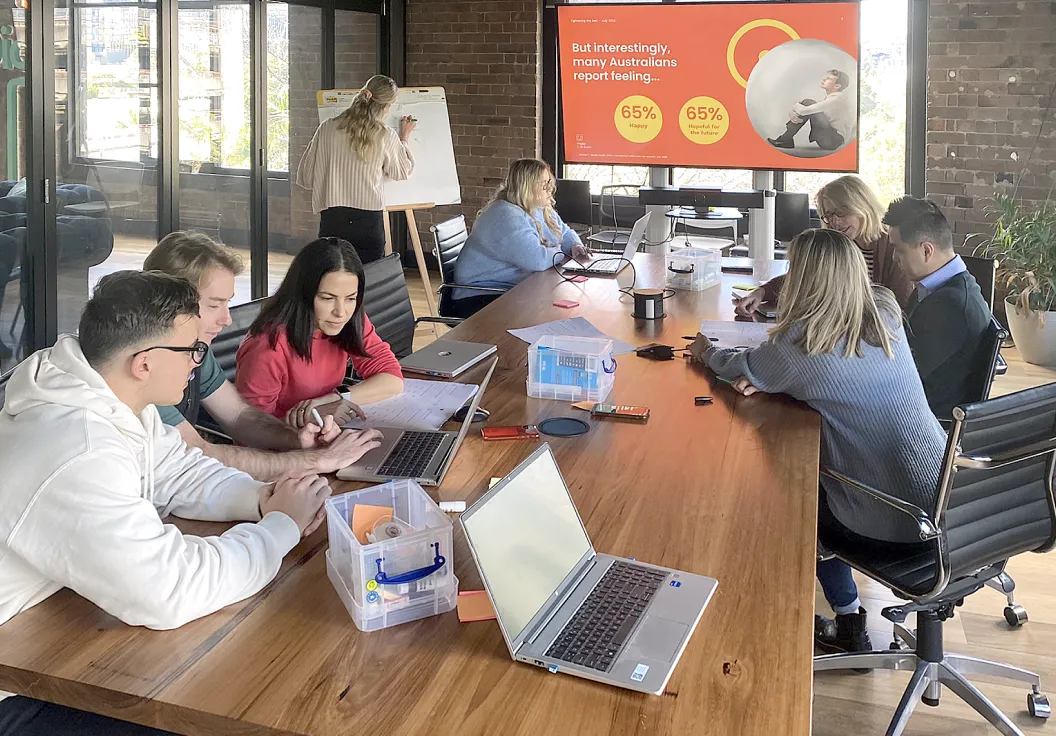 OFFICE
SYDNEY
Level 2, 97 Rose Street
Chippendale, NSW 2008
P +61 (0)400 859 629
E info@tgarage.com.au
Subscribe to Signals, our quarterly look
at the cultural shifts shaping our futures.