Our Services
We test and build hypotheses, unearth new insights via dynamic and iterative conversations – between our clients, their consumers and ourselves. Our clients are actively engaged in shaping their future.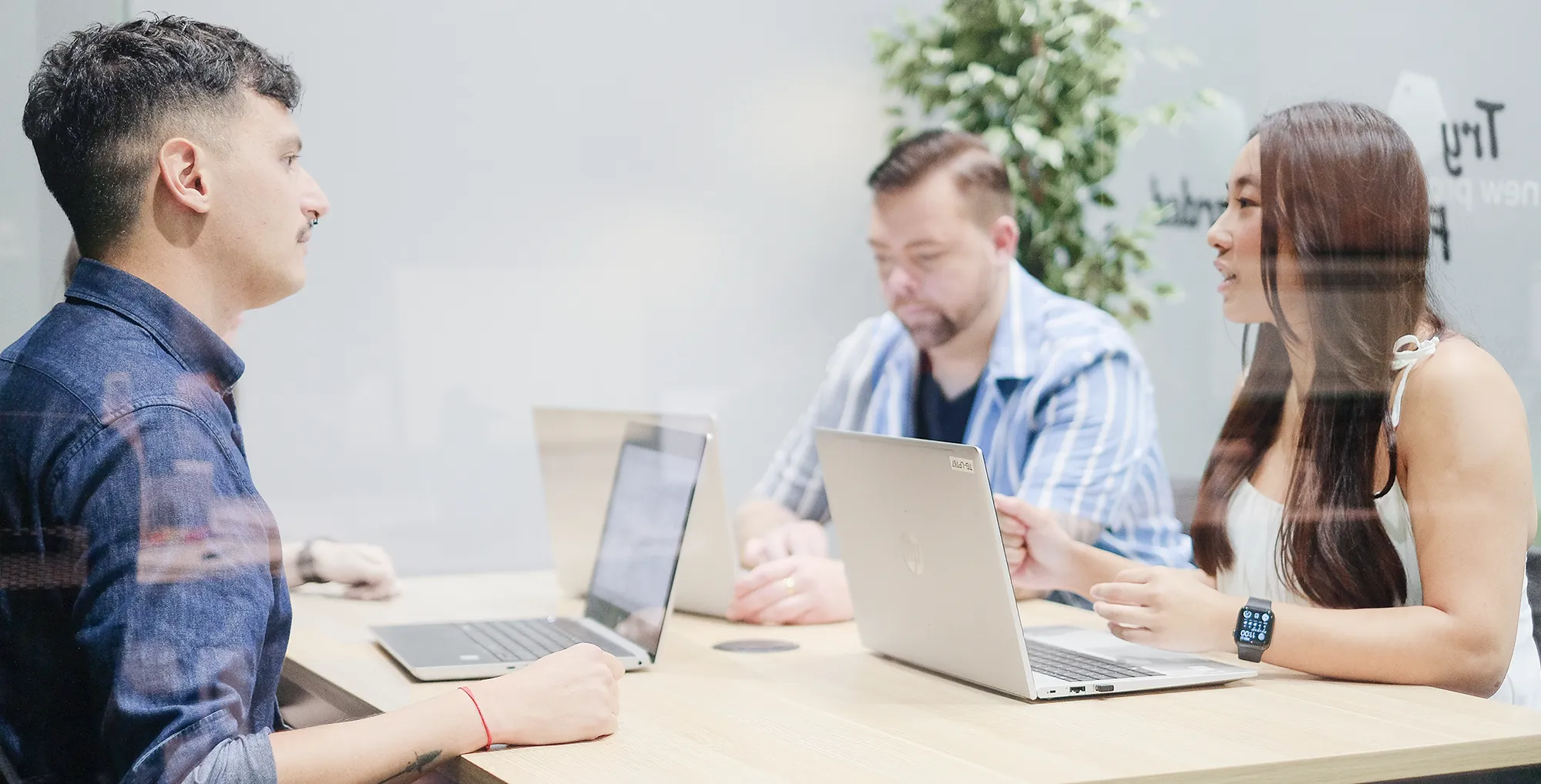 As your strategic research partner, we solve problems, bring clarity and design tailored solutions. Guiding and supporting you along the way.
---
Growth
Frameworks
T garage boasts profound expertise in mapping and segmenting product and service categories. We believe success is found not only in excellent research but also in embedding and activating these findings internally. Our team, leveraging extensive client-side experience, specialises in Category Growth Strategies and Portfolio Planning. We emphasise delivering actionable insights to efficiently shape your strategic business initiatives.
— Demand Landscapes​
— U&A Segmentation
— Category Growth Strategy
— Portfolio Planning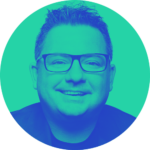 ---
Product &
Service Innovation
For years, T garage has spearheaded product and service innovation – empowering brands to rise above the competition. Our unique approach blends rigorous research, consumer insights, and an online, industry-leading market research platform to fuel innovation. In this digitally connected space, we collaborate with clients and consumers alike, transforming insights into creative, forward-thinking solutions.
— Ideation Platform Development
— Co-creation Workshops
— New Product Development
— Idea Pack Testing
— Sensory Research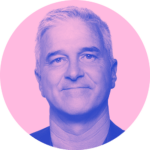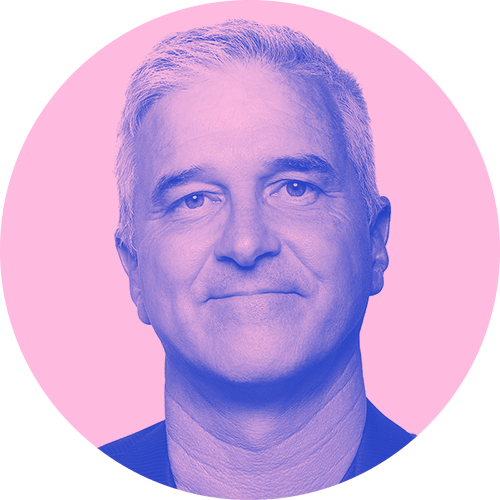 ---
Brand &
Positioning


Research

T garage has extensive experience unlocking this recipe with both qualitative and quantitative brand research. We can help identify and leverage a brand's potential, from its individual assets, to its holistic position within the greater market.

— Positioning Development
— Brand Architecture
— Distinctive Assets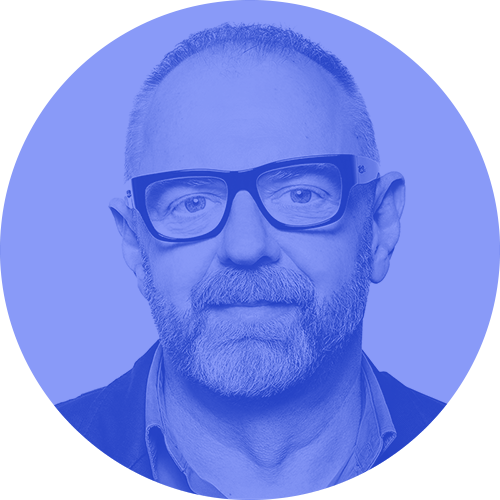 ---
Shopper
Insights
Even with the digital revolution and the shifting consumer landscape, the shopper should still be at the heart of any business decision. Up to 70% of purchase decisions are still influenced in store. T garage has helped countless businesses understand their shopper.
— Shopper Journey Mapping
— Shopper Decision Hierarchy
— Planogram Optimisation
— Portfolio Architecture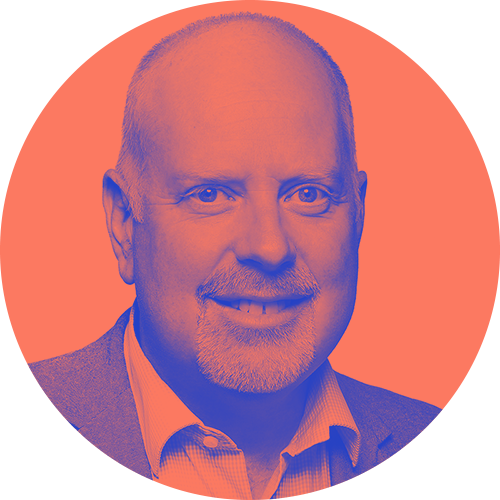 ---
Sensory
Research
T garage's dedicated team excels in both sensory quant and qual research, propelled by in-house tech experts and a state-of-the-art sensory facility in Melbourne. We leverage rigorous methodologies for sensory testing, spanning from food and beverages to packaging and household products. Benefiting from robust partnerships and a constantly growing sensory database, we help clients gauge how their products meet industry expectations.
— Central Location Tests​
— In-Home or In-Situ Usage Tests​
— Sensory Qualitative Options
— Focus Groups, In-depth Interviews and Ethnography​
— Co-Creation Product Development Workshops​
— Sensory Research Capability Training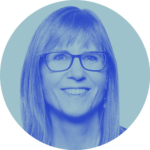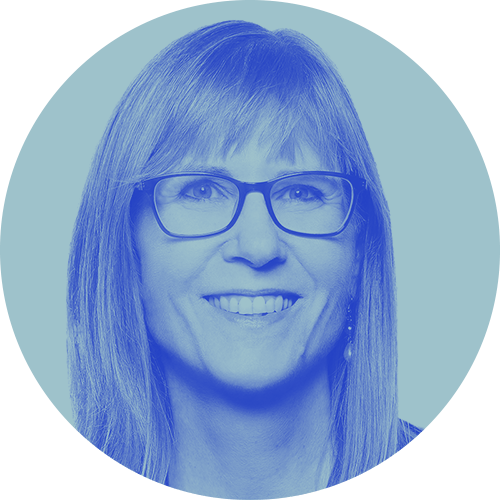 ---
Comms.
Development
Communication research is not just about what looks good on the billboard or the screen. It's about the culture and society where the communications exist, the category and the competition it will be up against, the brand it comes from, and the consumer who will see it.
— Communications Development
— Communications Testing
— Activation Evaluation