The great Tiffany & Co. Debate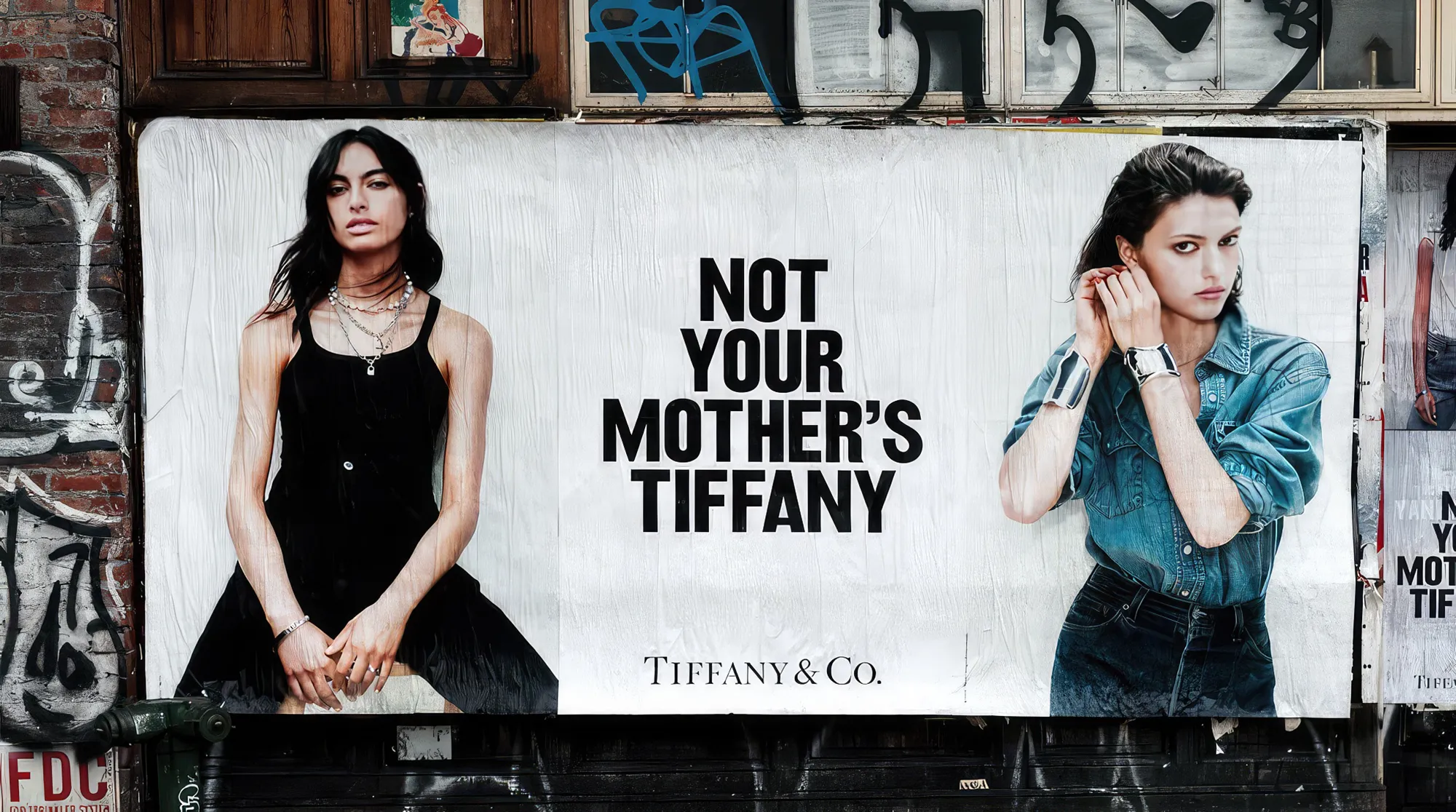 AUTHOR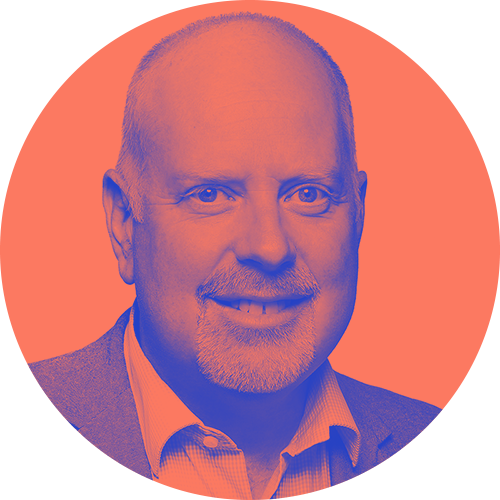 GREG SAMPSON
Head of Quantitative Research
Recently the marketing press blew up over Tiffany & Co. With new owners LVMH (Moët Hennessy Louis Vuitton SE) and big ambitions to revitalise the brand, we saw a new element to the campaign – 'not your mother's Tiffany'.
To say the reaction in the advertising community was negative would be a huge understatement. This comment from Bob Hoffman is a good example "I can't begin to tell you how much I hate it. It fails on every level. It is strategically vapid; it is creatively hackneyed; it is unimaginative; it is visually indistinguishable from other campaigns..."
A slightly less negative view comes from Mark Ritson, concluding that the campaign is "a bet – a big bet – but one that originates from an expert gambler that knows the odds and exactly what it is doing."
While the advertising execution is causing a stir, its strategic intent appears sound. Tiffany appears due for a revitalisation and to be made more aspirational for younger people. Important among these are pushing the brand's fashion credentials forward, getting the brand talked about and critically bringing younger people in to stores. So, the different views are more around the execution rather than the strategic intent.
While this is a very interesting marketing discussion, what does the target market think and what does this tell us about the potential impact of the campaign for Tiffany? From social media, we already know that many mothers; who noticed and felt compelled to comment, feel both offended and insulted by the campaign. And that was probably to be expected. A more interesting group is younger consumers. Are they seeing the fashion forward nature of the campaign, are they engaging positively and is it injecting a sense of notoriety into the brand – in a positive way?
To get this understanding we dipped in to the SaySo community of Australian consumers and got under 35 yr old women to react to and talk about the campaign. What this revealed is that the campaign, among the target market, on its own is struggling to create the impressions it needs to.
A human reading of the commentary on the executions specifically shows a generally 'meh' or negative reaction from the target market. An assessment that our AI sentiment tool agrees with. Only one or two comments receiving a highly positive rating. This feeds into the notoriety. There may be something here, but it does not appear to be positive. In fact, where passions did run high it was when our target were discussing the slogan negatively. For example, "This is not a good campaign, don't like that it says that we shouldn't like Mum's jewellery" or "I'm not a fan. It seems a bit derogatory towards mothers' jewellery".
And thinking about fashion forward, few commented directly on the fashion angle directly and where they did comment the feedback was neutral at best with responses such as "it's generic", "interesting and appealing" and "it's casual and relaxed".
So, what can we tell from this target market verdict? Brave, yes! Moving the brand forward positively? The jury's out. Funny as this may be to say, it feels that Tiffany needs to make much more of a splash than this execution does. There is a long way to go from here. We will watch with anticipation the next moves – and see what the intended target in Australia have to say through the SaySo community.
Shopper Insights
Please get in touch, if you'd like to know more.