Pet Food Innovation Strategy for New Product Development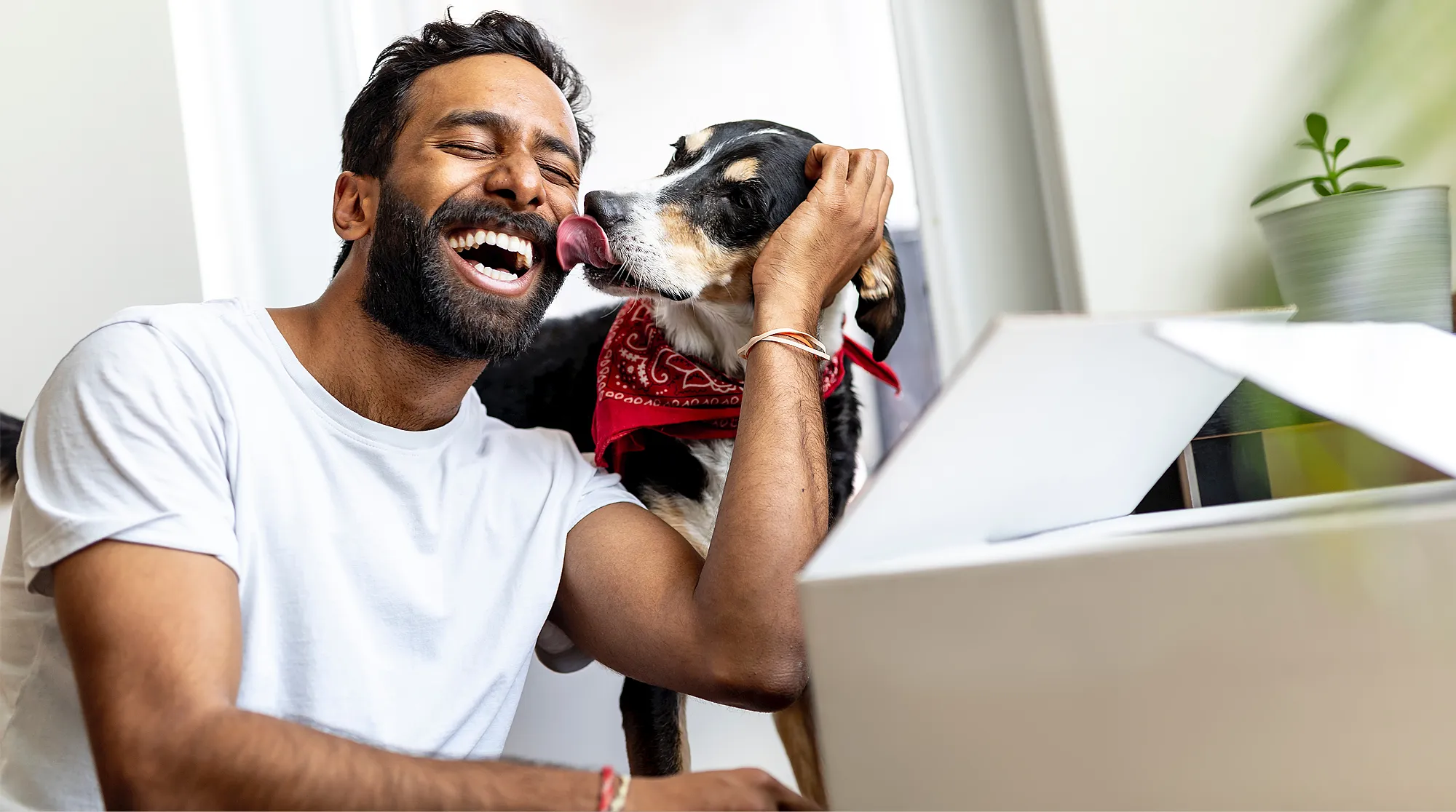 CLIENT
Pet Food Client
INDUSTRY
Pet Food
SERVICES
Product & Service Innovation
CHALLENGE
Due to an ever-changing and evolving landscape in the animal treat and well-being categories, the need for innovation and development is a constant for our pet food client. Thus, getting guard rails for early ideas is crucial to decide on feasible product features that appeal to broad audiences are key to commercialisation.​
APPROACH
T garage created and embarked on a methodology that would ensure the final products were guided by consumer insights at every step of the NPD process. This included:​
VISUAL SENSORY EVALUATION: Utilising pictures and videos of current products in the market stripped of their brand assets allowed us to get to the ideal product prototype across 6 core

sensory characteristics.​

CONJOINT ANALYSIS: Adding key product claims into the mix further enabled us to narrow down the guard rails for

product success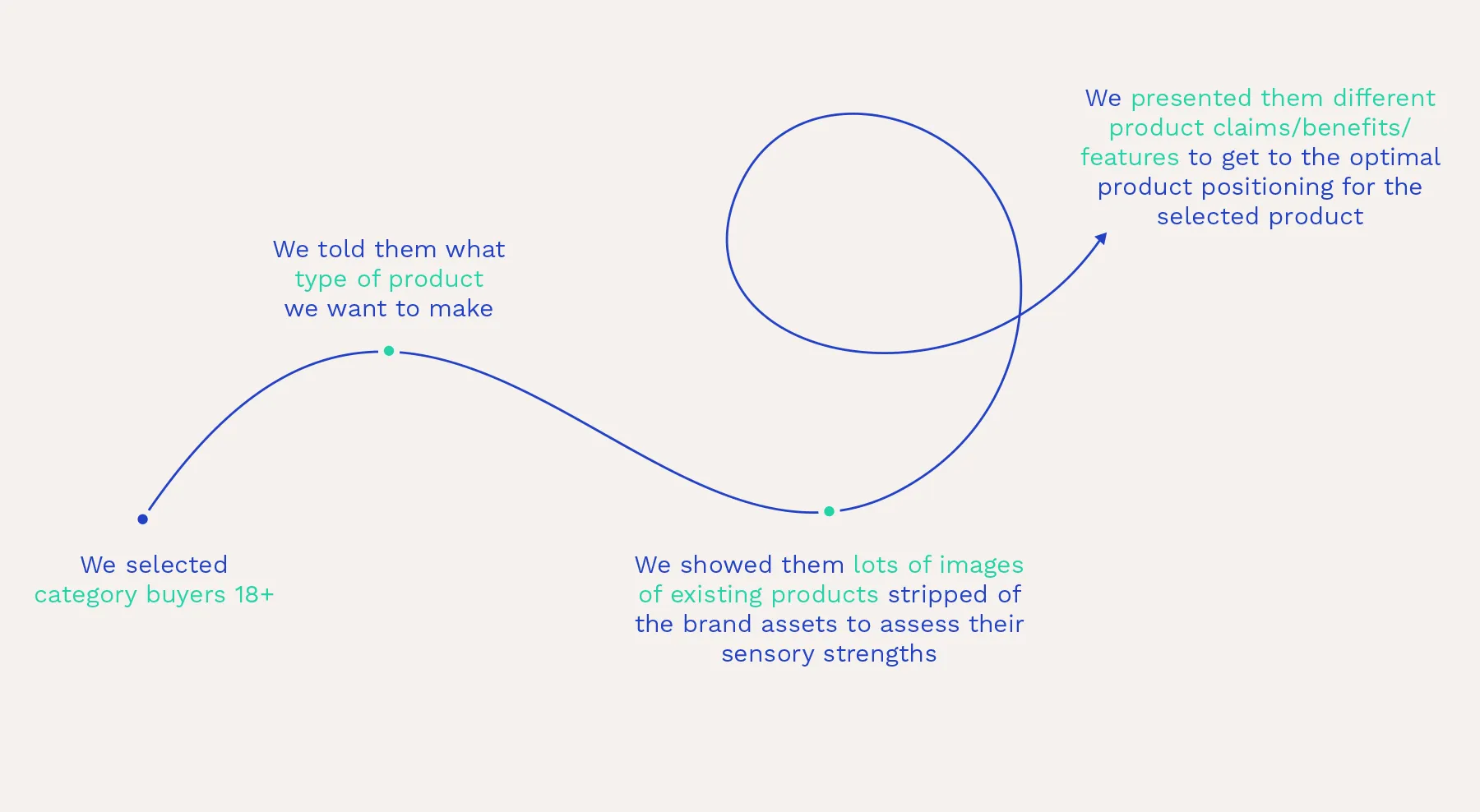 SOLUTION
Guardrails for R&D for prototype product development and key product parameters for RTBs and overall concept execution for the marketing team.
LOYALTY PROGRAMS
If you're interested in developing a loyalty program, or looking at ways to make your existing program more valuable, please get in touch with Paul.